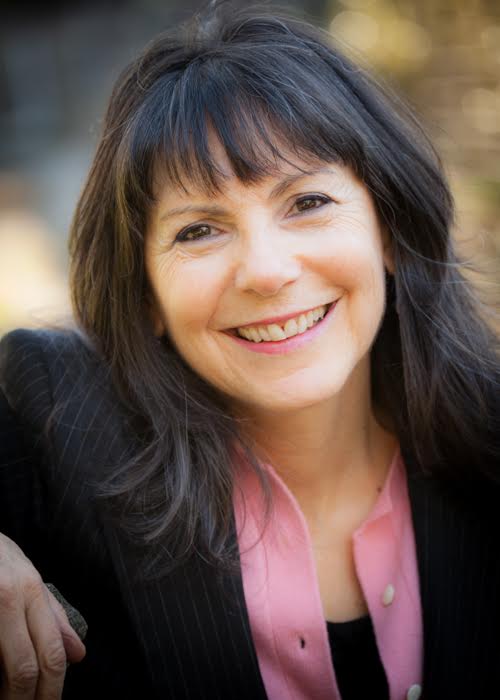 Who is Suzanne?
Suzanne D. Alfandari, MS, LMFT, is a California Licensed Marriage and Family therapist and is a certified Expert EFT Practitioner. She is a contributing author to the book, Clinical EFT Handbook: A Definitive Resource for Practitioners, Scholars, Clinicians, and Researchers. Vol. 1.
Suzanne knows positive results can happen within a relatively short period of time.
Stemming from her personal and professional experiences for the past nearly 20 years, Suzanne has been devoted to gaining practice and expertise in helping people make positive, authentic and lasting changes quickly.
"I loved Suzanne's workshop: from her own relaxed and open manner of teaching, to the structure of the class including the how and the what of EFT; to a lot of experiential practice – I feel more relaxed and knowledgeable and excited about integrating EFT into my well-being journey."
"I learned that through the process of EFT, I can shift my state of mind from the racing worries to a calm, relaxed state of mind."
"Every time I receive an EFT session from Suzanne, my mind feels calmer and my spirits are higher. I always present to her my most difficult mental and emotional challenges, and she knows exactly how to lead me to the right solutions. Therefore, I invited her to teach a two-hour EFT workshop for my patients because I wanted them to benefit from her wisdom.
We had a full reception room of 15 patients in attendance! Everyone loved her style of teaching, as well as the information they learned to help them become more skillful in dealing with their stress."
"I want to thank you for your time and expertise last week during our session. It helped tremendously and I was able to interact with both my parents on a very different level that was much more peaceful. I still feel peaceful today so thank you again for meeting with me. It is incredible how I am able to work through my challenges with your gracious assistance!"
I am eager to share about the sessions I have had with Suzanne Alfandari. I first approached Suzanne a few years ago and shared my fear (almost terror) of flying. Suzanne helped me understand underlying issues and more importantly my thoughts and feelings towards myself regarding my fear.

The techniques of tapping/ EFT proved very valuable to me and my family. In total, I have had 2 sessions with Suzanne, and the last time I flew it was a completely different experience. I was able to board a plane, fly through strong turbulence and remain calm and breathing utilizing techniques learned and practiced with Suzanne.

The best part was, I was actually able to be present to help my daughter thru some of her own anxiety during the flight, which I was never able to do in the past because I was busy "freaking out myself". We are all grateful to Suzanne, my husband, my daughter and myself.
I am writing this short note to thank you for the EFT/tapping session we had a few months ago. If you recall, I had this pain in my lower back running down my right leg which was causing me great discomfort. I had this pain for about 10 days with each day getting worse. I was a little skeptical about the session but was willing to try it and so I did.

I honestly can say that I felt this warmth, calmness and elevated feeling. Your voice and the tapping together were amazing. I felt good and as time progressed my pain went away, WOW!! I didn't need any meds and to this day, five months later I haven't had any set-backs.

Thank you so much for everything, I am very appreciative to you and tapping!
*Header photo credit: Hudson Albanese
*Testimonial background photo credit: Janet Sanchez